aCtive sEcurity foR connecTed devIces liFecYcles
CERTIFY is a multi-partner research project which got funding under HORIZON-CL3-2021-CS-01.
Achieve High Level Security

Detect and Respond to a wide Spectrum of Attacks

Powered by Collaborative/Decentralized Technologies
CERTIFY will validate the architecture through cutting-edge use-cases and pave the way towards innovative security in a broad spectrum of IoT environments.
Start: 1st October 2022
Duration: 36 Months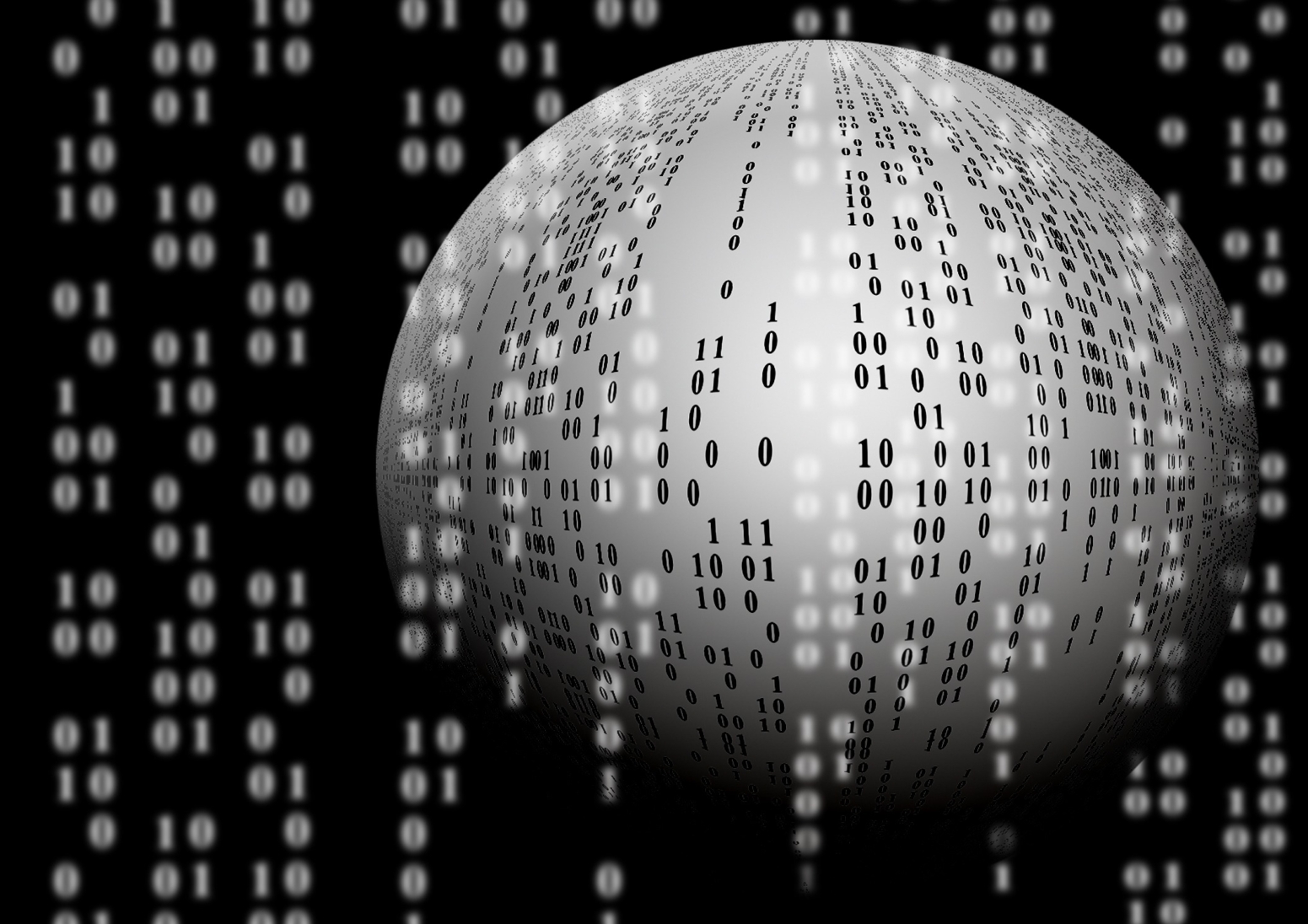 Objectives
CERTIFY has SMART (Specific, Measurable, Achievable, Realistic and Timely) Specific Objectives.
Cybersecurity awareness for IoT-enabled environments through a multi-stakeholder sharing of threats and mitigations

Secure reconfiguration and maintenance of customizable embedded devices by means of open hardware primitives and services

Perform security operational management based on bootstrapping and monitoring of attacks and malicious behaviours

Runtime security compliance and continuous certification methodology via objective metrics

Foster knowledge delivery via wide dissemination, capacity building and supporting standardization activities. Build a robust exploitation plan to boost ROI by optimizing current and future EU cybersecurity capabilities

Industrial validation of the CERTIFY framework in IoT ecosystems
All objectives will be validated against well defined KPIs.
Ambitions
The main contributions of CERTIFY are as follows, going beyond the state of the art
Novel framework to manage security throughout the lifecycle of the IoT device

Certification & security evaluation

Enhanced open hardware security

Secure integration of IoT devices

Information sharing and upgrading
The contribution in the CERTIFY project will take the solution beyond the state of the art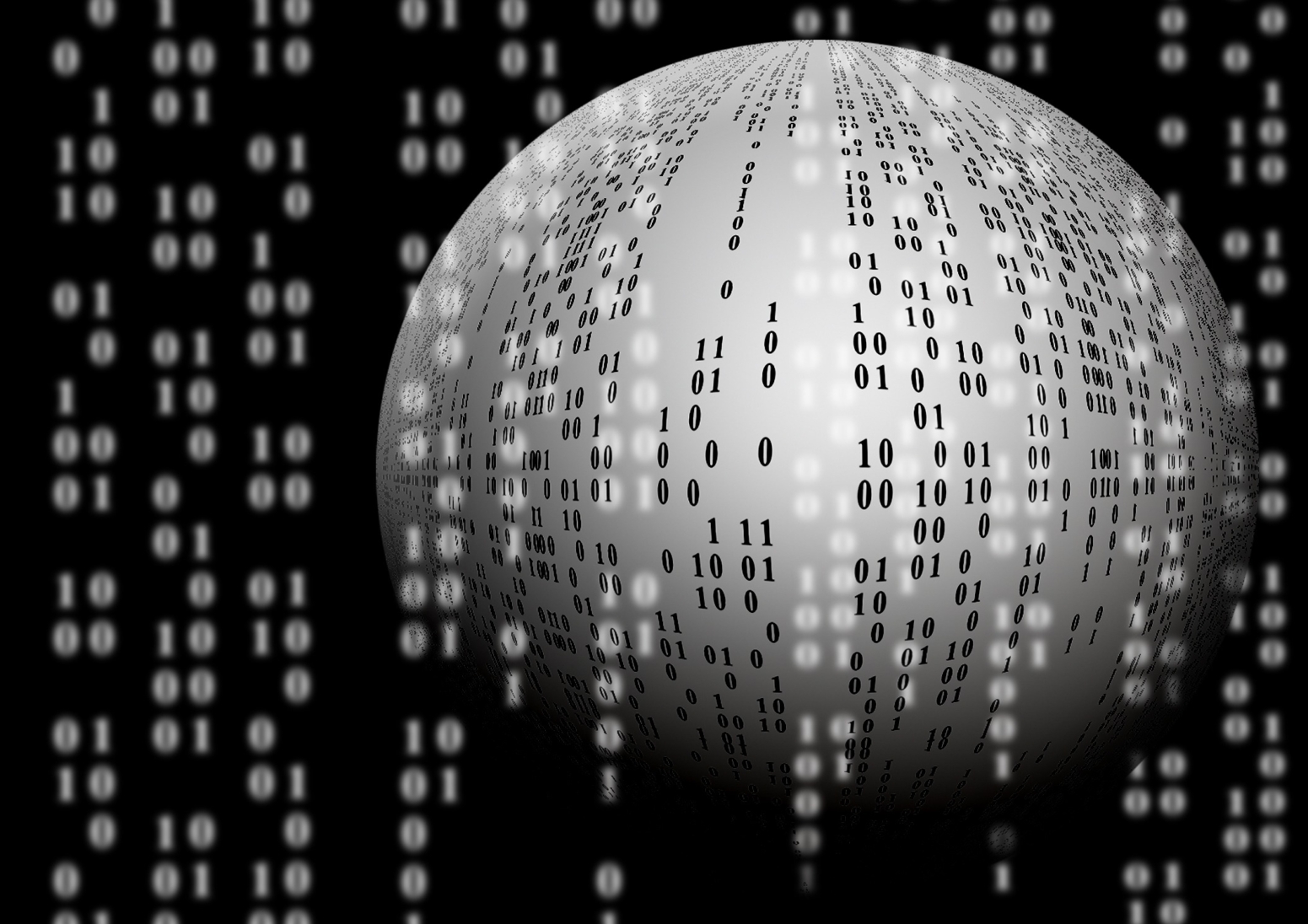 Meet Our Team
The CERTIFY project is led by visionary, and experienced leader.
"If you think that the internet has changed your life, think again. The Internet of Things is about to change it all over again!"

Security by Design Support

Continuous Security Assessment and Monitoring

Detect, Mitigate, and Reconfigure Timely

Secure IoT OTA Updating

Continuous Security Information Sharing