REWIRE
REWiring the ComposItional Security VeRification and AssurancE of Systems of Systems Lifecycle
REWIRE envisions a holistic framework for continuous security assessment of open-source and open-specification hardware and software for IoT devices and the development of cybersecurity certification in accordance with the requirements and guidelines of recent EU regulation Cyber security Act. The proposed scalable and multifunctional cybersecurity platform will ensure the security throughout the life of the IoT devices with continuous security auditing, trust computing and theorem proofs for defining a HW based microarchitecture for enhanced protection targeting to open-hardware / software vulnerabilities.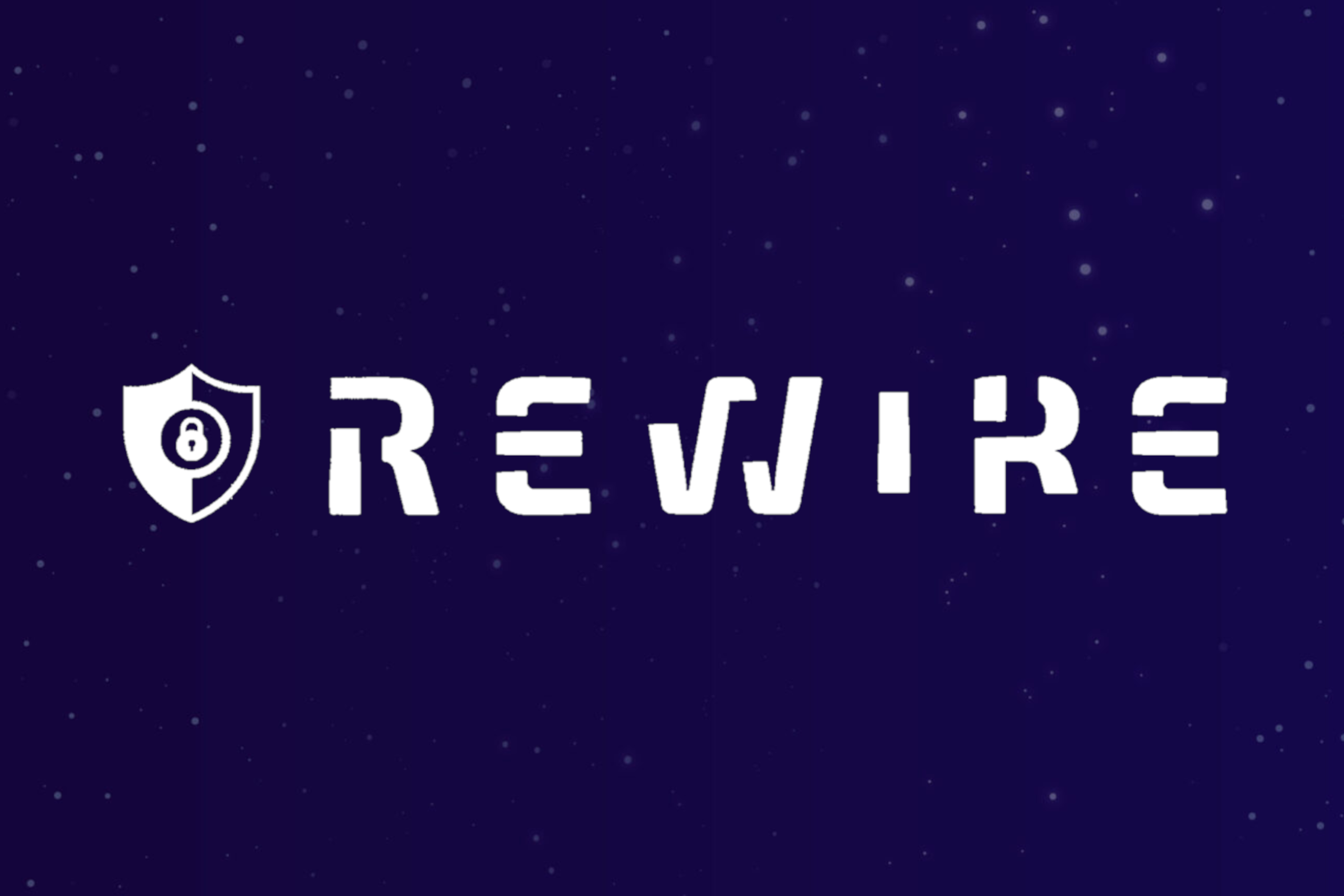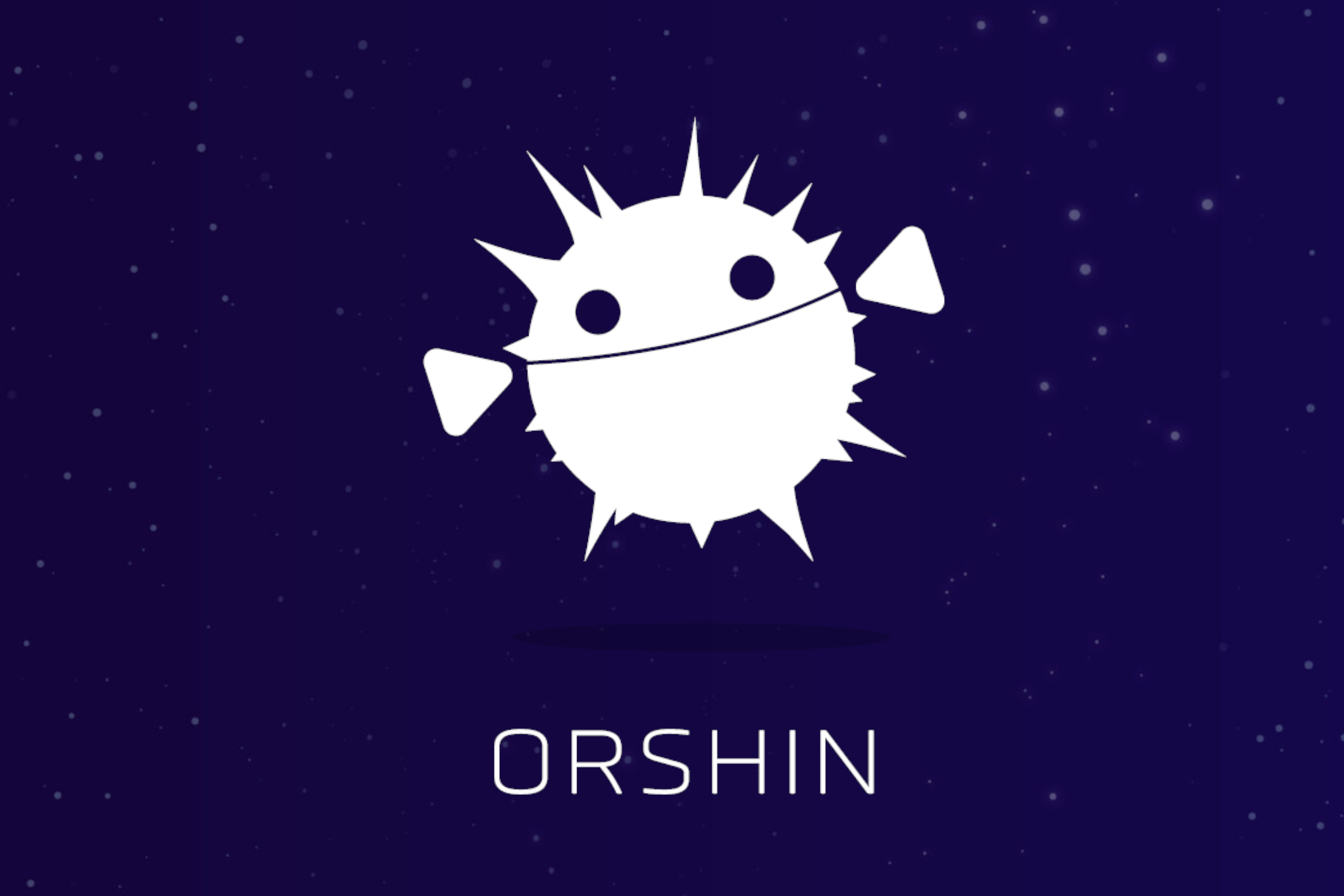 ORSHIN
To design embedded and connected devices taking advantage of open source hardware (and software)
ORSHIN is creating the first generic and integrated methodology, called trusted lifecycle, to develop secure network devices based on open-source components while managing their entire lifecycle. ORSHIN's trustworthy lifecycle consists of different phases (design, implementation, evaluation, installation, maintenance and retirement) that form a chain of trust. The ORSHIN project's main goal is to provide solutions to build trustworthy open-source hardware and connected devices. At the same time, this is intended to build a foundation for building trust in the security properties of open source components to promote their acceptance.
CROSSCON
Support the IoT stakeholders with the design and implementation of an innovative IoT opensource security stack
CROSSCON will implement a security baseline across the whole IoT system to avoid "easy" entry points for attackers. CROSSCON aims at addressing all these issues by designing a new open, modular, highly portable, and vendor-independent IoT security stack that can run on a wide range of devices that may use heterogeneous hardware architectures. CROSSCON aims also at improving and enriching the traditional trusted services offered by existing TEEs. CROSSCON's stack will be able to guarantee trusted services with high-level of assurance across an entire IoT system. To overcome interoperability issues, CROSSCON must provide to the layers above a unified set of APIs to use TEE functionalities and trusted services.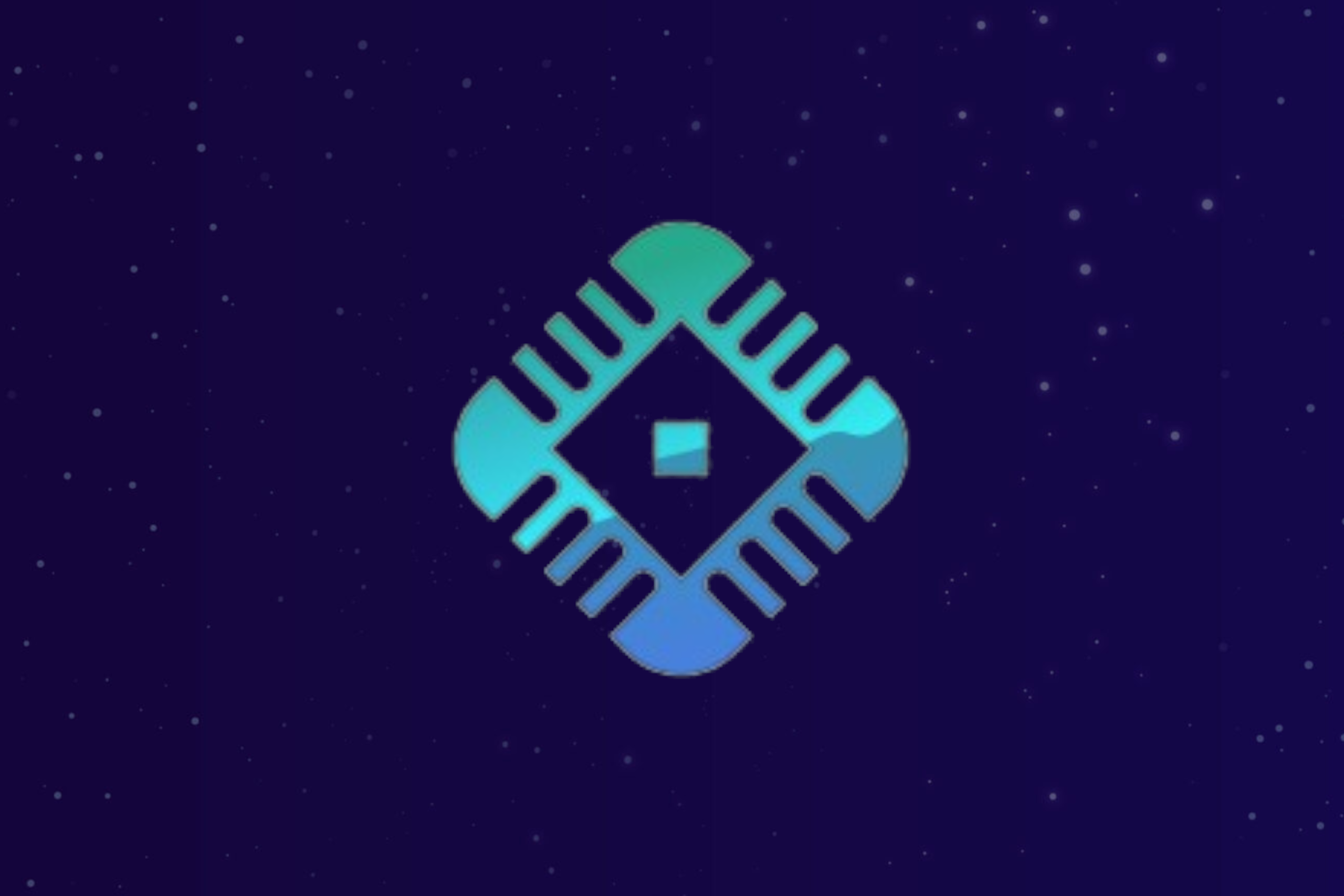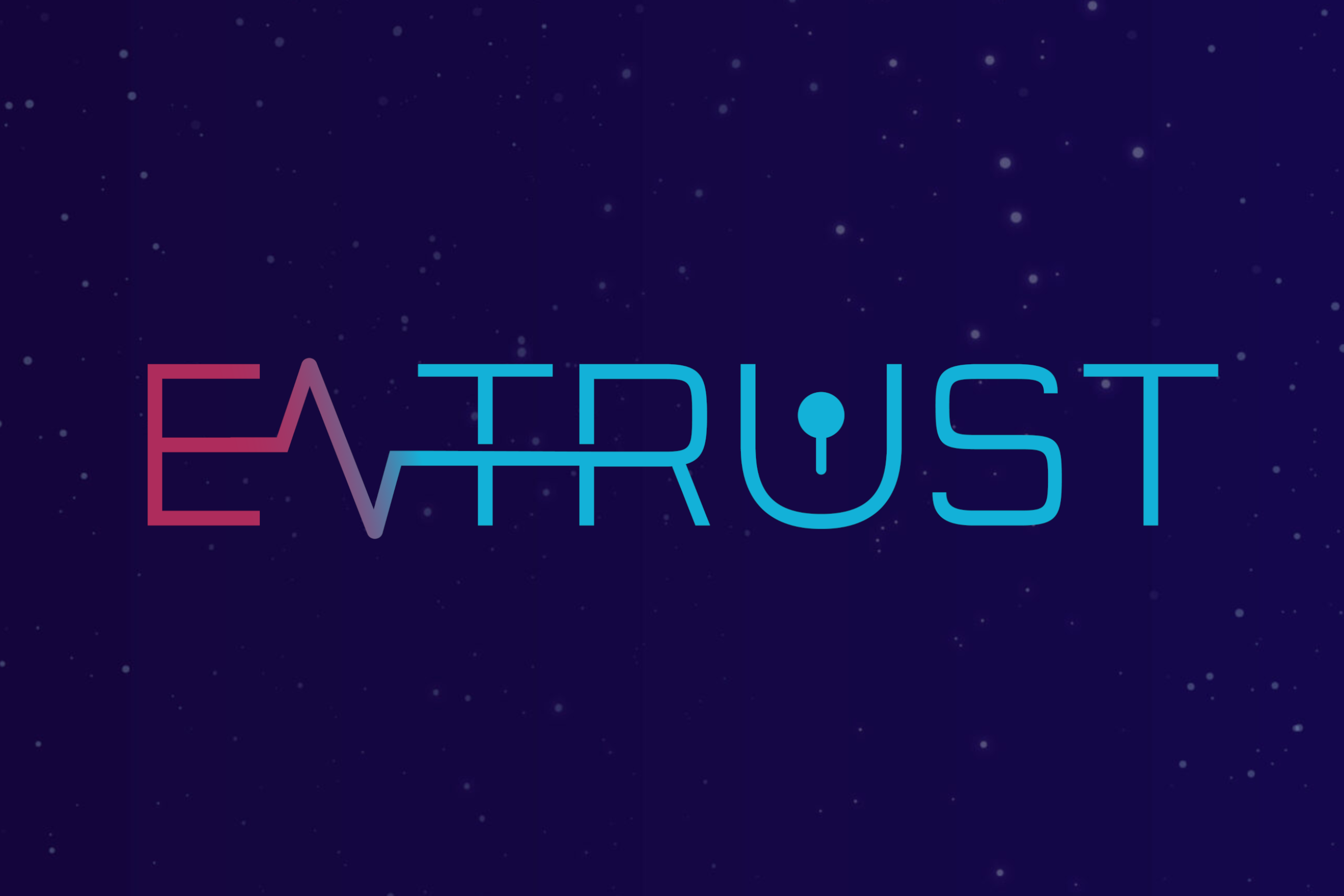 ENTRUST
Ensuring Secure & Safe Connected Medical Devices Design with Zero Trust Principles
The EU-funded ENTRUST project will seek to tackle the lack of cybersecurity implementations in connected medical devices without limiting their wide applicability. The proposed trust management architecture will dynamically and holistically manage the lifecycle of connected medical devices, strengthening trust and privacy in the entire medical ecosystem. This includes formally verified trust models, risk assessment processes, secure lifecycle procedures, security policies, technical recommendations and real-time conformity certificates. ENTRUST Trust Management Framework will be validated and evaluated in four real-world use cases ranging from wearable and medical devices used for remote patient monitoring to high-end stationery equipment used in hospitals and clinics.
PUZZLE
Safer tools, Better performance.
PUZZLE is a project funded by the EU's Horizon 2020 research and innovation programme, which consists of thirteen partners representing research institutes, universities, technology providers, infrastructure providers (and users) and industrial partners (including eight SMEs & MEs) from eight EC member states and associated countries. PUZZLE will implement a highly usable cybersecurity, privacy and data protection management marketplace targeted at SMEs & MEs that enables them to monitor, forecast, assess and manage their cyber risks through targeted cybersecurity services, increase their cybersecurity awareness through the efficient heterogeneous information processing, the establishment of knowledge sharing with other SMEs & MEs and extract insights based on advanced analytics.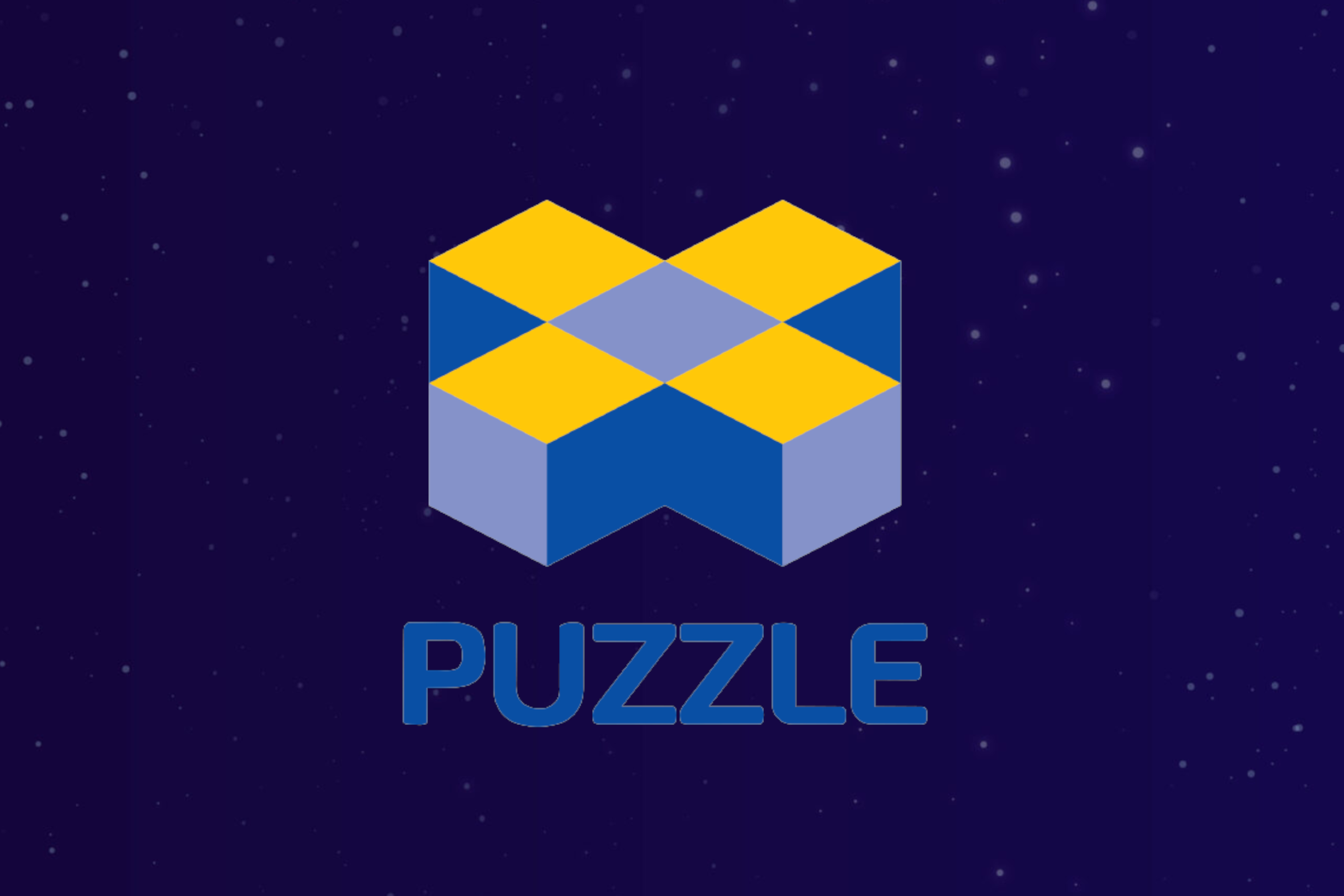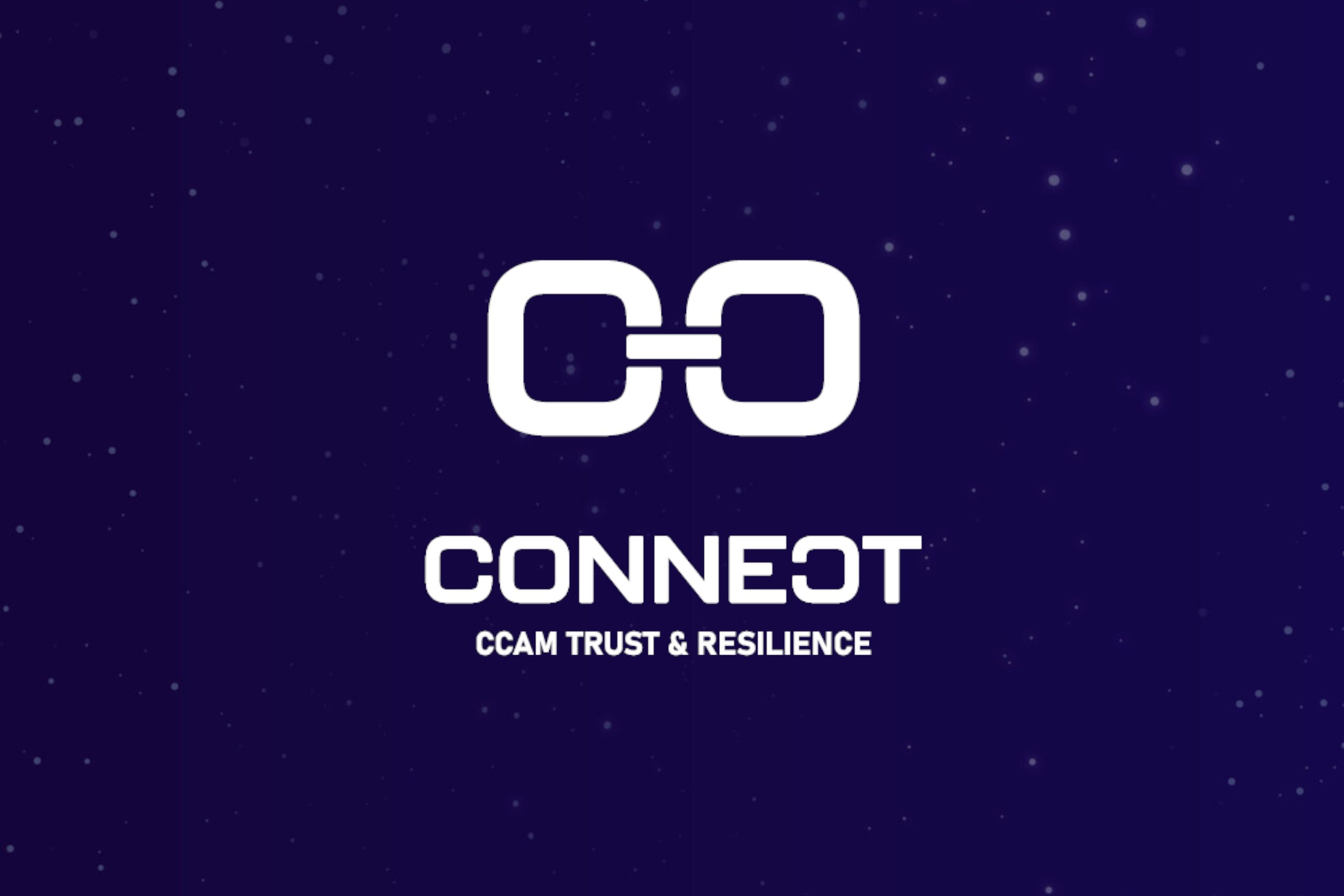 CONNECT
CONNECT: Continuous and Efficient Cooperative Trust Management for Resilient CCAM
The vision of CONNECT is to address the convergence of security and safety in CCAM by assessing dynamic trust relationships and defining a trust model and trust reasoning framework based on which involved entities can establish trust for cooperatively executing safety-critical functions. The CONNECT Trust Management framework is the basis that models and captures the trust relationships of the next generation CCAM systems. CONNECT's new safety paradigm is a key element in bringing autonomous driving to a completely new level of trustworthiness and is expected to lead to long-term consumer acceptance as a result.
SECANT
SECurity And privacy protectioN in Internet of Things devices
The SECANT platform will enhance the capabilities of organisations' stakeholders, implementing (a) collaborative threat intelligence collection, analysis and sharing; (b) innovative risk analysis specifically designed for interconnected nodes of an industrial ecosystem; (c) cutting-edge trust and accountability mechanisms for data protection and (d) security awareness training for more informed security choices. The proposed solution's effectiveness and versatility will be validated in four realistic pilot use case scenarios applied in the healthcare ecosystem. Ultimately, SECANT will contribute decisively towards improving the readiness and resilience of the organisations against the crippling modern cyber-threats, increasing the privacy, data protection and accountability across the entire interconnected ICT ecosystem, and reducing the costs for security training in the European market.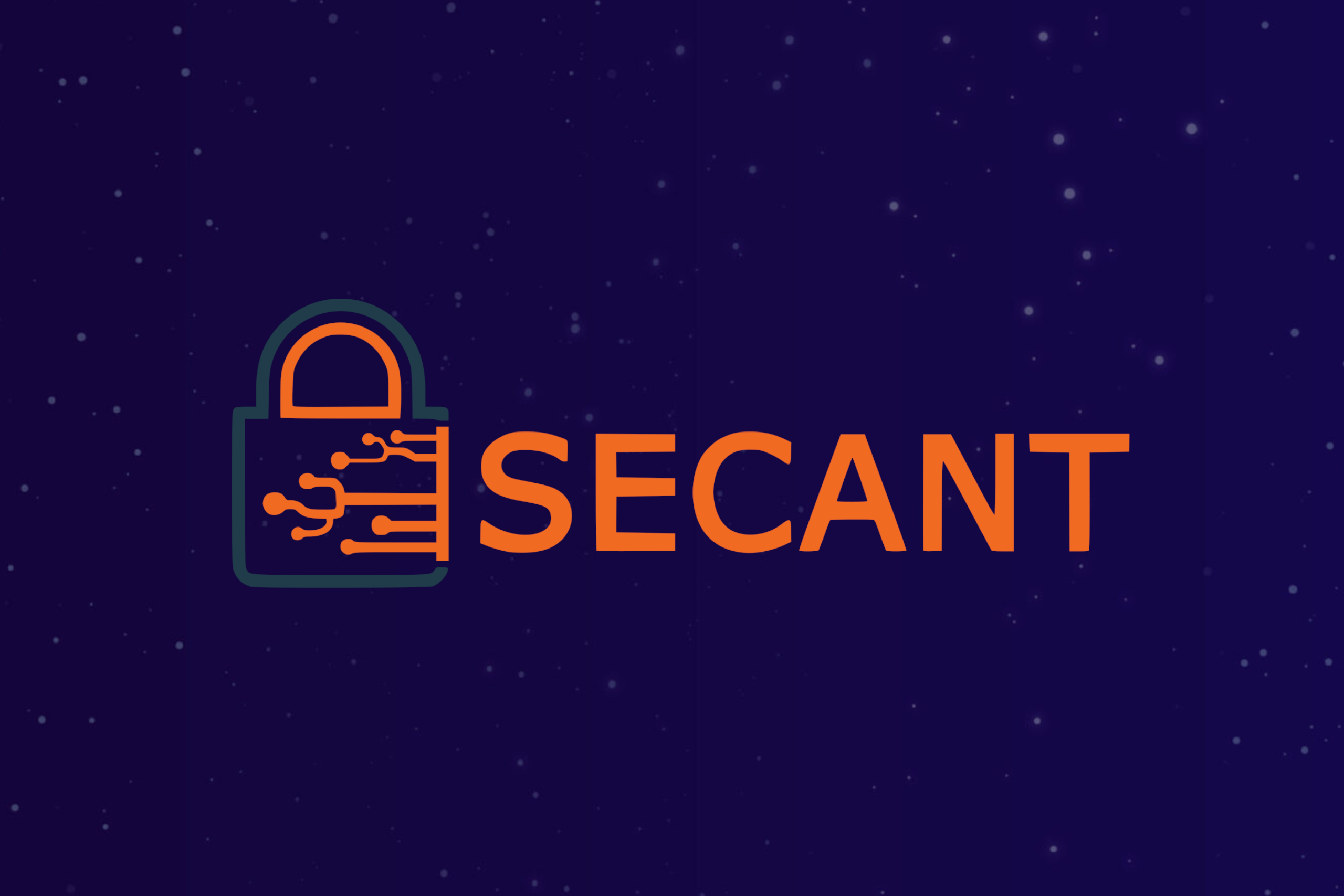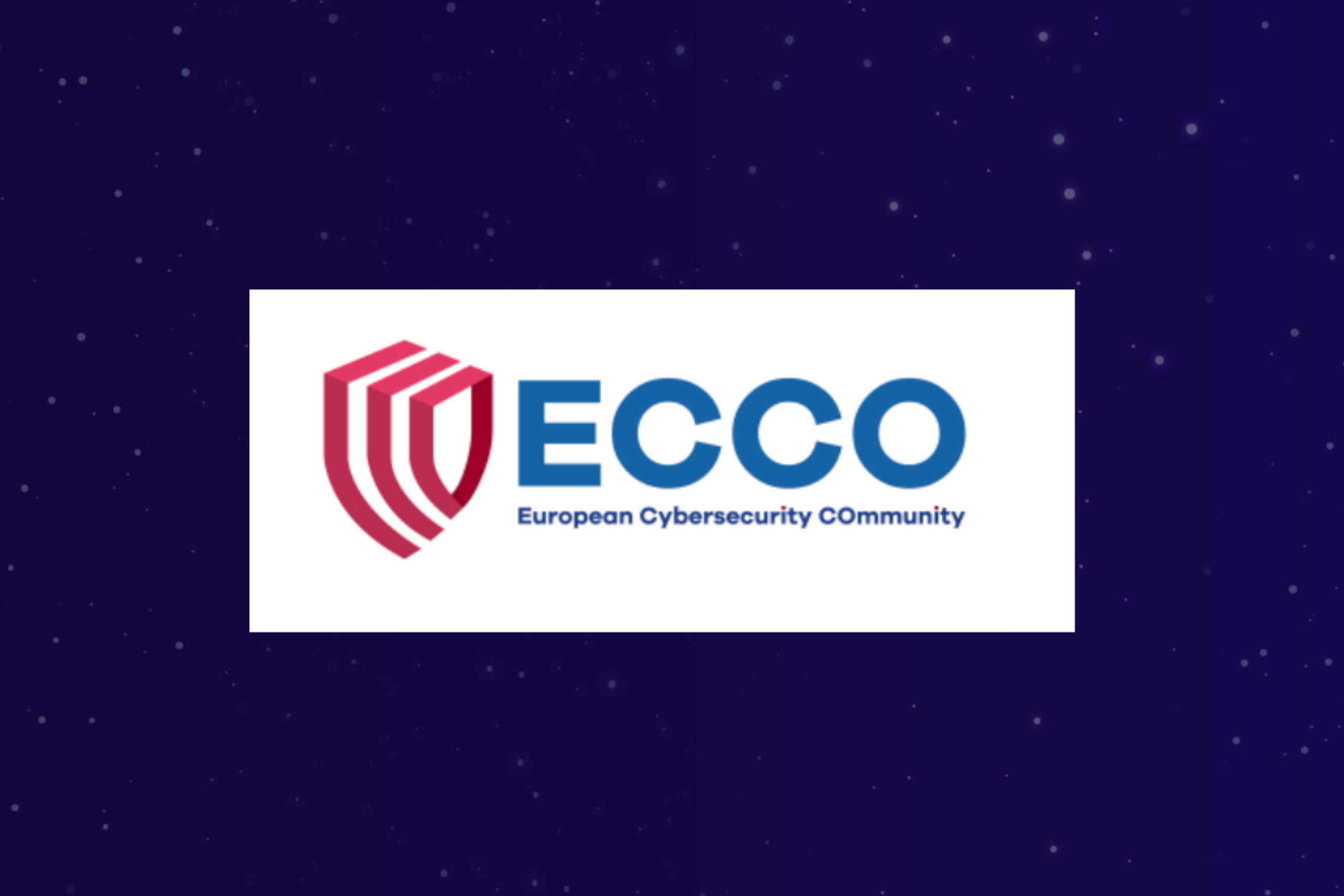 ECCO
ECCO: The European Cybersecurity COmmunity
The ECCO project, responding to the call for tenders CNECT-2022-OP-0033, received funding from the Digital Europe Programme (Cybersecurity WP2021-22) to support the activities necessary to develop, promote, coordinate and organize the work of the Cybersecurity Competence Community at European Level, within the scope and operations of the ECCC and National Coordination Centres Network. ECCO held its first kick-off meeting to delve deeper into ECCO's core tasks and to present its execution and achievement strategy on Wednesday the 25th January.