Keynote in CNSM 2022
We are happy to announce that in CNSM 2022, the keynote will be delivered by Professor Antonio Skarmeta from the University of Murcia who is project coordinator of the CERTIFY project. The CNSM 2022 is a selective single-track conference, covering all aspects of the management of networks and services, pervasive systems, enterprises, and cloud computing environments. CNSM 2022 is technically co-sponsored by the IEEE Communications Society, IFIP, and ACM's in-Cooperation support.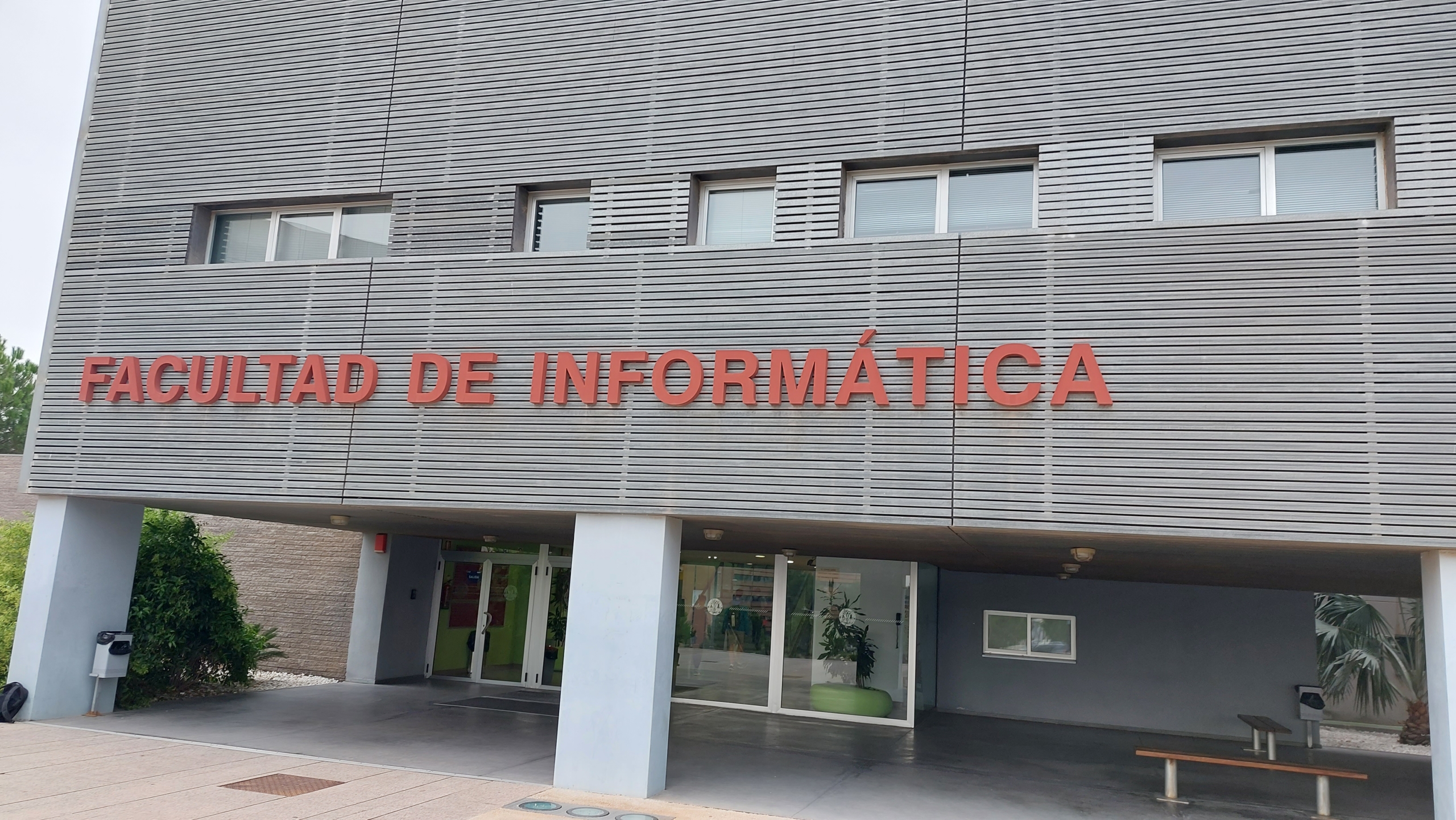 About the Keynote Speaker
This project is led by Professor Antonio Skarmeta, he received the M.S. degree in Computer Science from the University of Granada and B.S. (Hons.) and the Ph.D. degrees in Computer Science from the University of Murcia Spain. Since 2009, he is full professor at the same department in the university. He has worked on different research projects in the national and international area in the networking, security and IoT . Since 2014 until 2010 he has been Spanish National Representative for the MSCA within H2020. He has published over 200 international papers and being member of several program committees.
Summary of the Keynote
The recent and well-known attacks and vulnerabilities that IoT have been suffering, underline the need for automated approaches to the deployment of IoT devices in order to design a framework for the detection, analysis, and mitigation of cybersecurity attacks in IoT deployment.
CERTIFY project aims to define a methodological, technological and organizational approach for the management of the safety life cycle of the sensors of the equipment called IoT (internet of things). The project involves technical development, dissemination, standardization, exploitation, project management etc.  The project will detect and respond to a broad spectrum of attacks, in a collaborative and decentralized manner; and will validate the architecture through cutting-edge use cases that pave the way for innovative security in a broad spectrum of IoT environments.